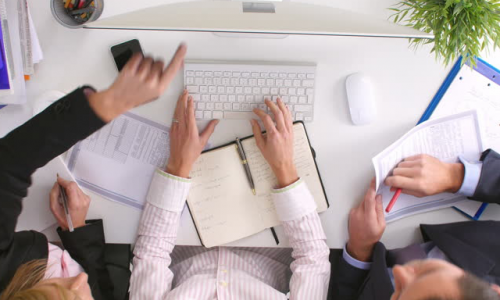 Based in the Los Angeles county Affordable Divorce Paralegals provides timely cost-effective legal assistance by utilizing paralegals in cases that may not require the need for a lawyer and fees associated with obtaining one. We strive to cultivate long-term and on-going relationships with all or clients.
We understand each case is unique and each client receives our full attention.
Contact us for a free case evaluation (888) 694-3660
Our Team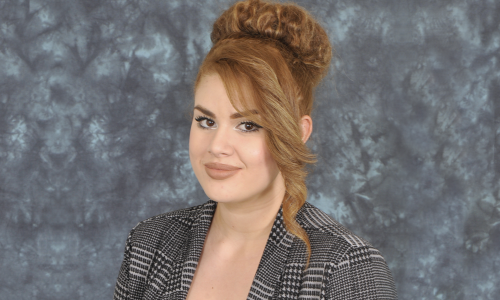 Ted Wells is known as a tenacious fighter who protects his client's interests as though they were his own.
View Paralegal Profile